The CEISMC Research and Evaluation Group believes in creating a collaborative environment where consistent communication will ensure that our evaluation methods align with program needs and goals. Through every stage of the program, from pre-planning through program completion, we use our expertise to help you to ensure that your program is on track to meet its goals. We also have extensive experience working on grant development. Our services and evaluation activities include.
Evaluation Design & Planning
Logic Models
Survey Development
Interview and Focus Group Protocol Development
Classroom Observations
Data Management and Visualization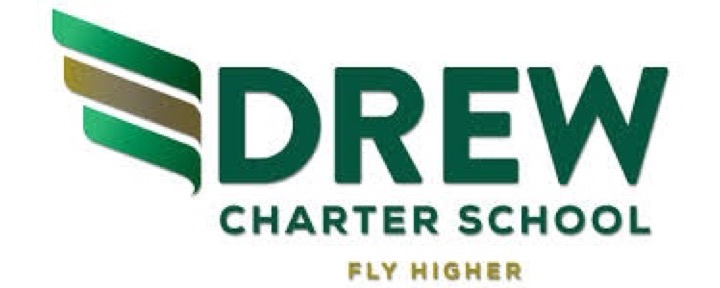 Mixed-methods evaluations of K-12 implementation of project-based learning in STEAM disciplines.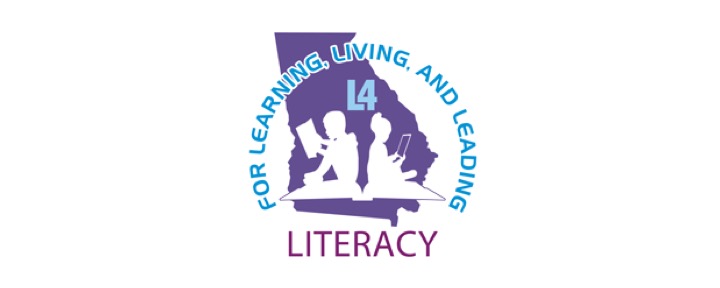 Literacy for Learning, Living, and Leading
External evaluation of L4GA using a systems approach to examine student literacy outcomes.
Design and implementation of the mixed-methods evaluation of the GoSTEAM program.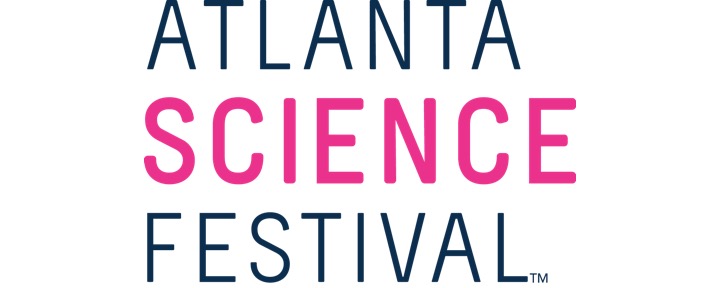 The CEISMC Evaluation group conducts external evaluation for the Atlanta Science Festival.

Internal evaluations of CEISMC programs, such as the Honeywell STEM Challenge and more.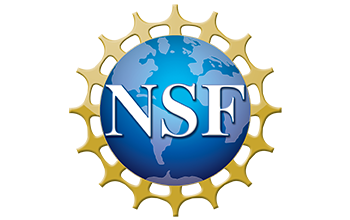 NSF Science and Technology Centers (STCs) Evaluation
Supporting innovative, sophisticated, and potentially transformative research and education projects that require large-scale, long-term awards.